Twiggy back on the scene with Olay
She was the star model of the 60's and is now the new face of the English cosmetics brand Olay. Well, not entirely new; Twiggy was an ambassador for the brand in the 80's. Twenty five years later, just shy of her 60th birthday, Twiggy is back in front of the cameras and will be the face for the anti-aging line Olay Definity.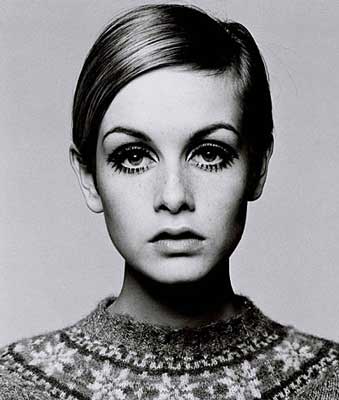 Twiggy, star model of the 60's
"We are delighted to welcome Twiggy back to the brand. She is a true beauty icon who continues to inspire millions of women", explained Sarah Clark, spokesperson of Olay Definity, reported Relaxnews.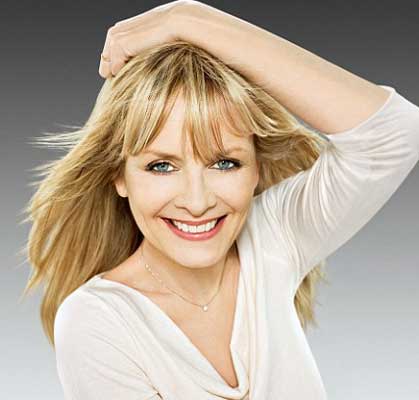 Now almost 60, Twiggy is becoming the face of anti-aging line Olay Definity
Twiggy, the pseudonym of Lesley Hornby, started her career in the 60's and has never stepped out of the world of fashion. This continued involvement can be seen in her recent role as a member of the jury for the television program America's Next Top Model in 2005.
By Jonathan Fulwell (Source: Sarah Ahssen)
Copyright © 2023 FashionNetwork.com All rights reserved.