Uniqlo and Jil Sander put an end to their collaboration
The collaboration between Jil Sander and Uniqlo was meant to last for three years. But the Japanese fashion chain, which belongs to the Fast Retailing group, has just announced the termination of its contract with the German designer. The +J collection for the Fall/Winter 2011-12 season will be the last contribution between the two.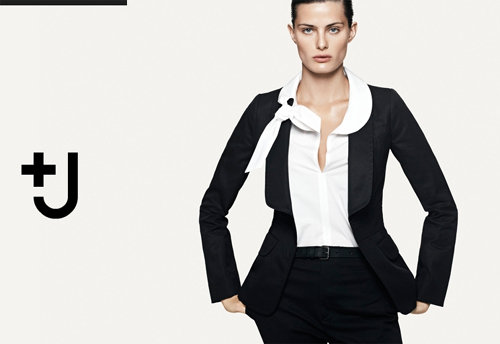 The last ever +J collection for A/W 2011-12
According to the contract signed on the 17th of March 2009, Jil Sander would bring her talent and expertise to all of Uniqlo's set of collections, although it seemed that the collaboration ended up being more focused on the +J line. The latter has a minimalist feel and is priced moderately higher than Uniqlo's other collections. +J offers jackets at around 200 euros, shirts at 50 and trousers at 70.
"The Uniqlo +J line is the expression of a futuristic and intelligent fashion vision through the excellence of materials, modern cuts and accessible prices for everyone", the brand explained. "After 3 years, many styles have been explored depending on the seasons. Although we have both enjoyed a wonderful collaboration, we decided that it was time to discover new horizons".
Even if they do not wish to comment on future plans, it is clear that the end of the +J line will not stop the Japanese retailer from seeking new collaborations.
Copyright © 2022 FashionNetwork.com All rights reserved.