Valentino designer bitter to be leaving
MILAN, Oct 5 (Reuters) - Italian designer Alessandra Facchinetti said she was bitter to be leaving the Valentino fashion house after learning from media reports that the company was replacing her, Italian newspapers said on Sunday.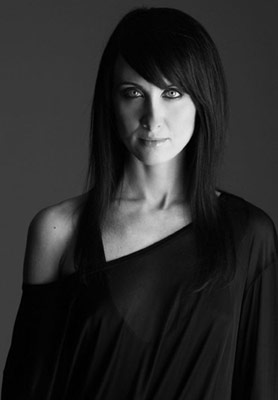 Alessandra Facchinetti - Photo : AFP
"I am very embittered," La Repubblica quoted Facchinetti as saying. "I thank Valentino (group) for appreciating my 'creative contribution' and my 'refined talent'. It's a shame that they have not been adequately used."
Facchinetti took over from founding designer Valentino Garavani, whose floor-sweeping gowns were a favourite with Hollywood stars, when he retired in January. The private equity group Permira bought the fashion group last year.
Maria Grazia Chiuri and Pier Paolo Piccioli, who were in charge of designing accessories for the group, would replace her, newspapers said.
Valentino is trying to broaden the brand's appeal and attract younger customers. (Reporting by Svetlana Kovalyova; editing by Andrew Dobbie)
© Thomson Reuters 2023 All rights reserved.