Véronique Gautier appointed Armani fragrances' Director
The former head of Jean-Paul Gaultier fashion house has joined L'Oréal to take charge of all Giorgio Armani's perfume, makeup and body care product businesses worldwide.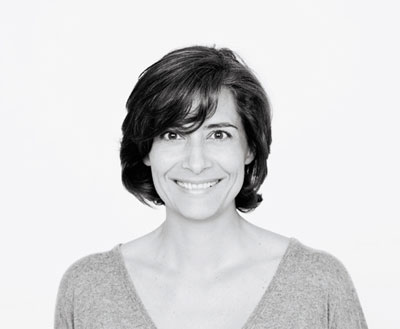 Véronique Gautier, Giorgio Armani Perfumes' new Director
Reporting directly to Mark Mesneguen, Vice-President and CEO of Luxury Products L'Oreal, the business women takes over from Jean-Pierre Charriton who will soon take on new responsibilities in L'Oréal's Luxury Products division, the company said in a statement.
At 49 years old, Véronique Gautier is a prestigious symbol in the luxury cosmetic perfume industry. If she hadn't have recently replaced fragrance bottles with textile, Véronique would have a clean slate of luxury perfumery experience. She started at
Chanel
at the age of 27 before going to
Paco Rabanne
for nearly ten years. In 1995 she became Director of marketing and international development with
Cartier
perfume and then took on the role as chairman and then joined the Supervisory Board at
Hermès
perfumes in 2006.
Original by Emilie-Alice Fabrizi. Translated by Rosie Hart
Copyright © 2022 FashionNetwork.com All rights reserved.